Professional Affiliations
Knowledge, Personal Growth and Awareness are the pillars of a strong business.
Brenner Recycling strongly believes in the continuous learning, improvement and distribution of best practices within our industry and local community.
We are proud supporters and members of the following organizations: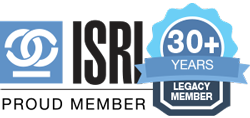 INSTITUTE OF SCRAP RECYCLING INDUSTRIES
As the "Voice of the Recycling Industry", ISRI promotes safe, economically sustainable, and environmentally responsible recycling through networking, advocacy, and education. Brenner Recycling is a proud and active member of ISRI at the national and regional levels. Paul Brenner is a former member of the National Board of Directors of ISRI and a past president and current member of the Board of Directors of the Mid-Atlantic Chapter of ISRI.  Jason Brenner is a current officer of the Mid-Atlantic Chapter of ISRI.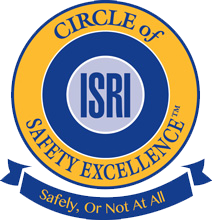 INSTITUTE OF SCRAP RECYCLING INDUSTRIES – Circle of Safety Excellence
Brenner Recycling is proud to be a charter member of the ISRI Circle of Safety. This initiative is a partnership among ISRI member companies to share data and industry best practices to help improve worker safety.

GREATER HAZLETON CHAMBER OF COMMERCE
The Greater Hazleton Chamber of Commerce contributes to its members' business success by providing them valuable information, services and networking opportunities, and by taking active measures to help them improve the business climate and quality of life in Greater Hazleton. In 2011, Brenner Recycling was awarded the Small Business of the Year from the Chamber of Commerce.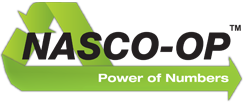 NATIONAL ASSOCIATION SUPPLY CO-OPERATIVE, INC. – NASCO-OP
NASCO-OP was formed in 1959 as a member-owned cooperative purchasing organization focused on providing quality products from industry leading manufacturers at reasonable prices by leveraging the combined purchasing power of thousands of recycling companies across the nation. Paul Brenner is a current director and former chairman of NASCO-OP.