Materials We DO NOT Accept:
---
Examples include:
Non-Metallics – Plastic, Concrete, Wood, Glass, Dirt, and Solid Waste
Flammable, Hazardous, Bio-Hazardous, Infectious, and Toxic Materials – Antifreeze, Asbestos, Fuel, Oil, PCBs, Paint, Pesticides, and Solvents
Compressed Gas Cylinders and Sealed Containers – Propane Tanks, Oxygen Tanks, Chlorine Tanks, Sealed Barrels, Drums, and Tanks
Radioactive Materials and Sources – Uranium, Thorium, Potassium
Refrigerant-Containing Scrap – Freon and other refrigerants must be removed prior to arriving at our facility
Unauthorized Scrap – Kegs, Railroad Material, Manhole Covers, etc. unless sold by an entity that would have a reason to rightfully own the property being sold (PA State Law)
Firearms and Explosive Scrap – Guns, Unspent Ammunition and Ordinances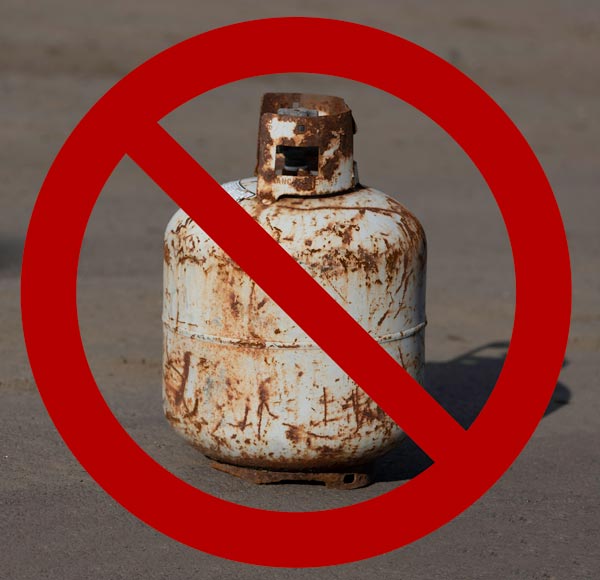 Items We Accept
---
Brenner Recycling accepts many types of recyclable items, including copper, brass, lead, zinc, iron, steel, aluminum, stainless steel, cardboard, and electronics.
Here is a representative, though not complete, list of the materials we accept.  If you have any questions regarding the scrap materials, please call or email us for more information.
Pennsylvania state law requires us to record a valid, government-issued photo identification from our customers for all transactions.  All vehicle transactions require a title and all persons listed to be present.
Ferrous Metals:
---
Metals that stick to a magnet.
Examples include:
Light Iron
Appliances
Cast Iron
Heavy Scrap Iron
Motor Blocks
Vehicles – with or without motors
Structural Steel
Scrap machinery and construction equipment
Non-Ferrous Metals:
---
Metals that do not stick to a magnet.
Examples include:
Copper
Aluminum
Brass
Lead
Auto, Truck, and Industrial Batteries
Stainless Steel
Nickel
Carbide
Zinc and Die Cast
Catalytic Converters – Must be complete
Cardboard and Electronics:
---
Fees may be charged – based on scrap market conditions – to accept these items.
Examples include:
Cardboard – Must be clean and free of trash and other debris.
Computers
Computer Mice and Keyboards
Computer Printers
Televisions and Computer Monitors